Young researchers in particular should get support to engage society routinely, says Tolu Oni.
A wide range of players, from policymakers to the media, often consult scientists at times of crisis or social controversy. At such times, how the public perceives the credibility and relevance of scientists to society is vital to how their views might be received.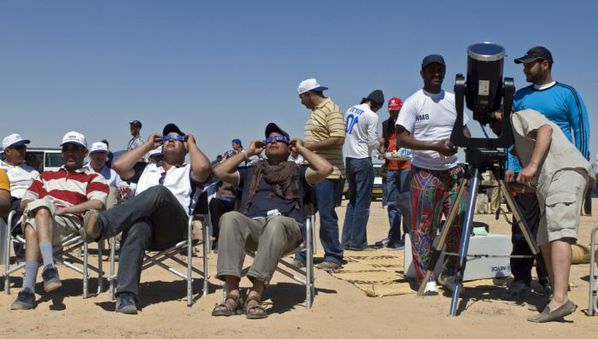 Scientists themselves may be quick to criticise when media reports air opinions from underqualified sources. But simply reacting to such reports puts credible scientists on the back foot, forcing them to debate from a defensive position. An example of this is the ongoing debate around climate change and global warming.
To avoid this, scientists need to engage with society routinely, during periods of calm, not just during crises. This would boost their credibility so that, during crises, there is already a foundation of trust with which to engage.
Read full article here