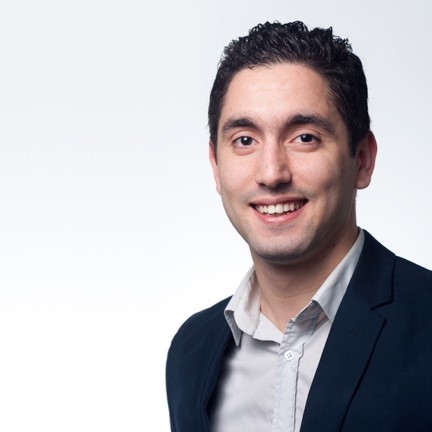 The past days at UNLEASH Innovation Program, were truly mind blowing! Last month, I was honored to be selected from over 10,000 applicants from 165+ countries to participate in an innovation lab to develop innovative and scalable solutions that address the United Nations Sustainable Development Goals (SDGs), in collaboration with other talents, companies, research institutions, investors, non-profits, and government agencies. We pitched on stage our global health idea (colorectal cancer early detection with AI and Machine learning) to achieve United Nations' Sustainable development goals in front of 1000 esteemed guests including the Denmark Crown Princess Mary, and we're honored to walk away with two awards and also featured on Danish National TV!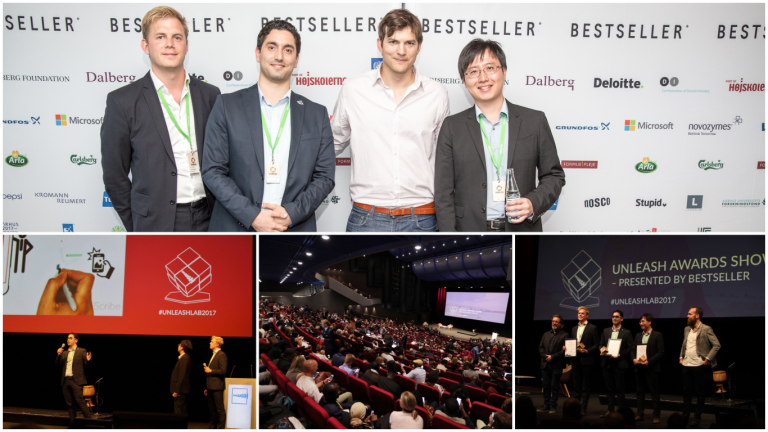 What are the SDGs?
The Sustainable Development Goals (SDGs) were agreed upon in 2015 by all UN member states and consist of 17 goals and 169 targets for the world to become a better place by 2030.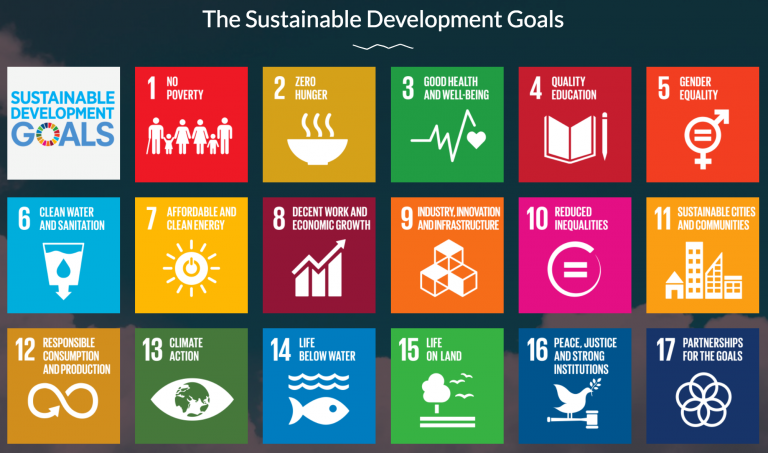 There are many talent programs all over the world, but what makes UNLEASH unique, is that we are creating a global lab and platform fully dedicated to the new SDGs, where talents can add value directly and access a unique Eco-system of corporations, think-thanks, foundations, non-profits, angel investors, etc. Watch
The teams were split into 7 themes – water, food, energy, sustainable consumption and production, education, urban sustainability, and health. The innovation process from problem framing to ideation to implementation was led by Deloitte Monitor and experts from all over the world. The innovation process was led by Deloitte Monitor. Watch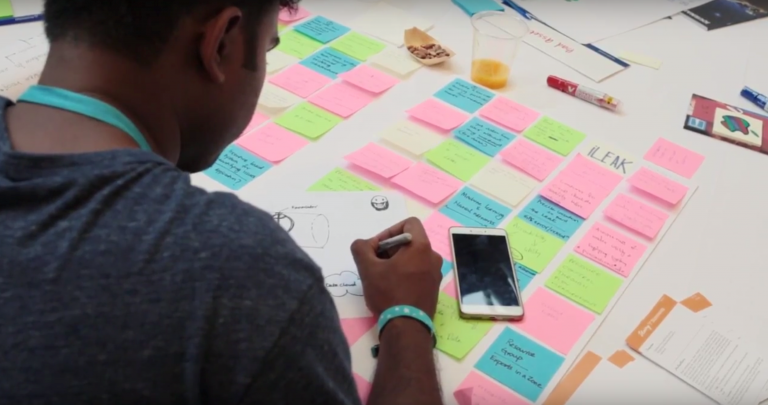 Teamed with a diversity of people, I and my team worked on the Health track at UNLEASH, among those was a cancer biologist at UC Berkeley and senior manager at Deloitte. We combined our skills to develop "Dearly", a home-based platform that serves to early detect colorectal cancer. Our idea merged the third among more than 35 ideas in the health track, walking away with a bronze medal! We won also the "most compelling communication" award among 200 teams and we were invited to present our solution on stage during the closing ceremony in front of 1000 esteemed guests.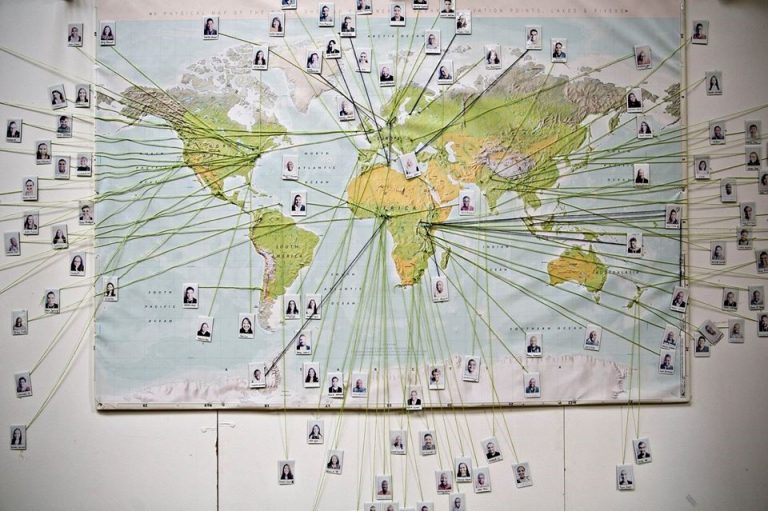 Yes, my heart was beating so hard when I took the stage and start presenting in front of such inspiring audience which includes: Denmark Crown Princess Mary, Denmark Prime Minister – Lars Løkke Rasmussen under Secretary General and Administrator of UNDP – Achim Steiner, CEO, Microsoft Development – Charlotte Mark, Founder & CEO, Khan Academy – Salman Khan, CEO, Deloitte DK – Anders Dons, Worldwide Artist – Olafur Eliasson, Actor, philanthropist, entrepreneur, investor and producer – Ashton Kutcher, CEOs and Talents all over the world among other delegates.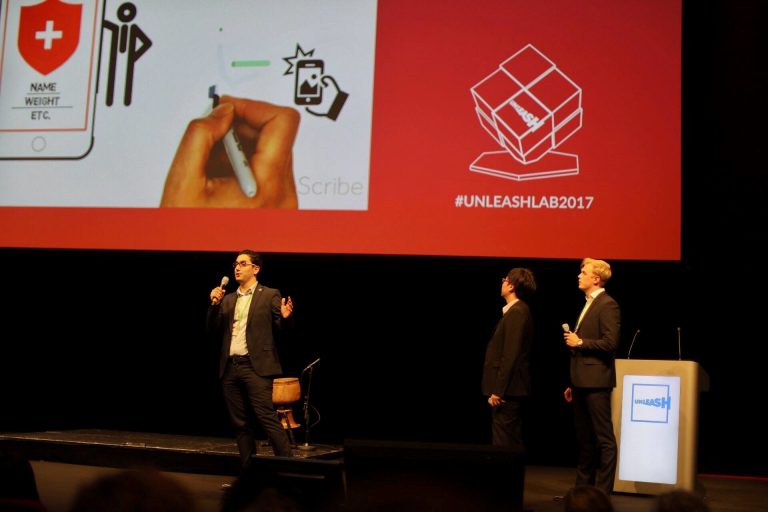 Yassine Harzallah is a leadership enthusiast merging business and technologisy. He was selected as one of 60 ambassadors worldwide to represent Africa in the Youth to Youth Summit Lithuania and has been awarded the Leadership Medal by Frances Hesselbein (Forbes World's 50 Greatest Leaders) in Pittsburgh.
He is Clinton Global Initiative fellow and the ambassador for the Next Einstein Forum (NEF). He partnered with an NEF fellow to work on MOVAAR (Making Our Visions and Aspirations Reality) to identify and aid community change-makers, offering informed guidance by entrepreneurs and other professionals who have transformed the lives of fellow citizens.
This is an opportunity and memory that I will cherish always. Moving forward, we are in the process of implementing our solution and the best is yet to come!